New Drama Rumor!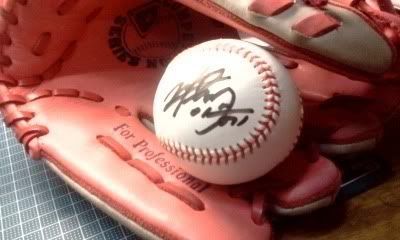 I've been debating whether or not to post this, since I don't want to get people's hopes up falsely. I know everyone has been getting impatient waiting for a new drama from SeungGi. This rumor has been circulating for quite a while now, and it seems to be more reliable than the other rumors we've heard. And today, the dclsg fans just couldn't stop talking about it. But nothing has been officially confirmed yet, so please remember it is still just a rumor at this point.
The rumor is that SeungGi will star in a KBS drama '영광의 재인' that will start airing in October. And it might be 24 episodes. There has been some press release on the drama already because it boasts the 'star duo' of screenwriter Kang Eun Kyung and Director Lee Jung Sub, who had worked together previously on the hit drama 'Baker King Kim Tak Goo'. [Kind of ironic, isn't it? I boycotted that drama last year mostly because of its rivalry with MGIG (but also because I didn't like their story/plot), so I don't know anything about this 'star duo'. Hopefully they still have their magic touch. I want SeungGi's new drama to do well ratings wise.

]
The title of the drama can be literally translated as 'Glorious Talent' or something like that. But it turns out that 영광 (YeongGwang) and 재인 (JaeIn) are actually names of the main characters. An earlier article said the drama was about the success story of the female lead, JaeIn, and I was like WTH?! Why is SeungGi being used as a stepping stone to someone else's success?! Sorry, I'm totally SeungGi-biased, and don't want to see someone else take away his spotlight.

But a new article came out today with more detailed info: it's a story of a minor league baseball player Kim Yeong Gwang and the female lead Yoon Jae In overcoming hardships in life to become successful. So if I'm reading this correctly, SeungGi will get his own success story, right?

Anyway, SeungGi said in his message that he wanted to surprise everyone after making full preparations, and didn't give any hints on his new album or new drama. But I really think this is it. [Otherwise, I have just wasted lots of time writing this long post.

] Now a lot of things are making more sense: SeungGi working out like crazy lately, him at a baseball game with Lee Dae Ho, him even signing a baseball, him talking about baseball with Director Ban during the Supporting Actor Special (see cut #10), and the kinesio taping we saw on his right shoulder during the Actress Special…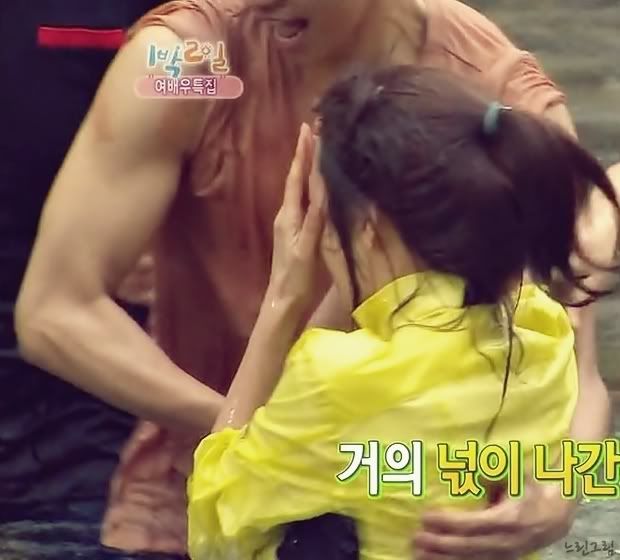 Anyway, I really hope this is true. Can't wait to see SeungGi in a new drama!!!