There are some extra fanclub seats available for the show. If anyone is interested, click here for more info. The deadline is 6pm KST on March 6.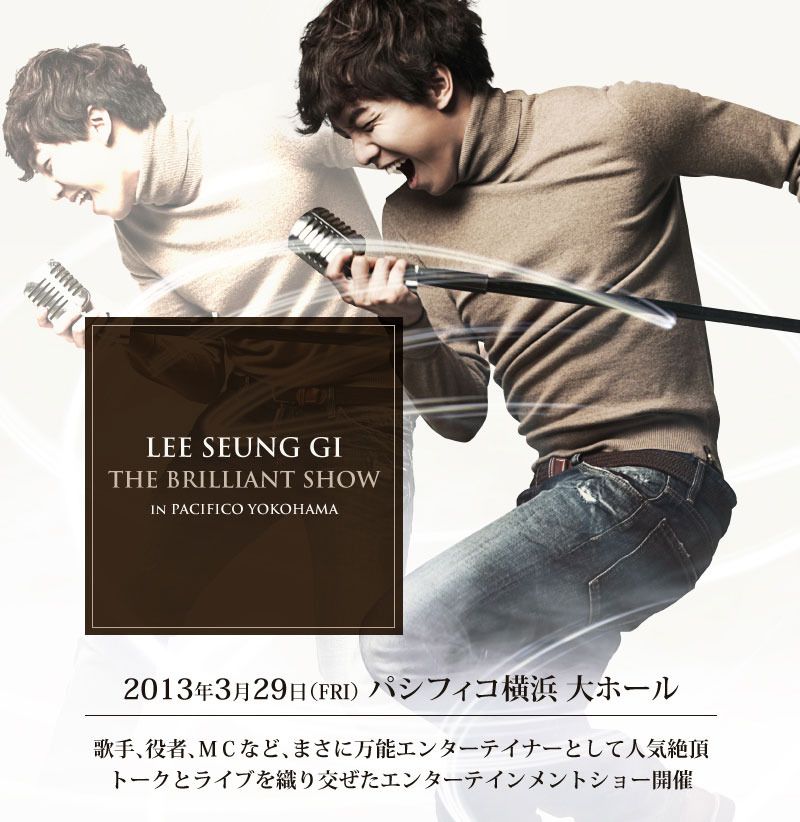 Lucky Japanese fans!
Friday, March 29, 2013
Doors open at 5:30pm JST
Performance starts at 6:30pm JST
Venue: Pacifico Yokohama
Ticket price: 9800 yen (tax included)
Program: Talk & Mini-Live
Frau members can start reserving tickets (by lottery) from 12pm JST on January 28 to 6pm JST on January 31. Winners will be announced on February 5.
Fanclub members can apply for tickets through either LSG Korea with World Airen or the official fanclub. And it's not too late to join the fan club!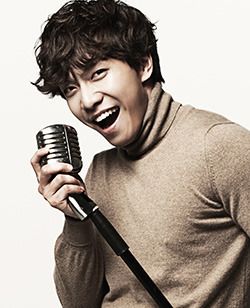 source: frau
English translation: tryp96.wordpress.com